Message from the Vice President, Sustainability
There is no doubt that in 2020, all our lives were dominated by the effects of the COVID-19 global pandemic. Canadians and indeed citizens all over the world had to come together to try to keep each other safe. In a year of trying to manage the health of our employees and communities, the Responsible Care® ethic of "doing the right thing and being seen to do the right thing" has never been more pertinent. Although keeping each other safe has always been a full-time job for our Responsible Care members, that took on a whole new meaning in 2020.
---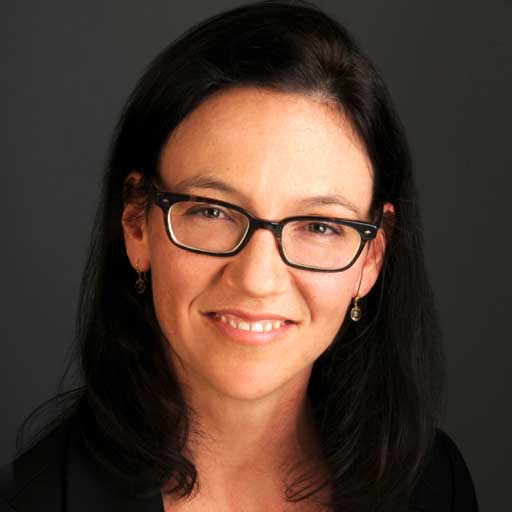 Through numerous lockdowns and changing health directions, many of our members were able to step up to ensure the safety of their employees while retooling or increasing the output of the products needed to fight the pandemic. You will find numerous examples of their incredible work in this report.
But now, as we make our way into our post-pandemic lives, we as an industry must position ourselves to take on the next major issue confronting our planet: climate change. We will be challenged to uphold our Responsible Care principles that compel us to "take preventative action to protect health and the environment" and "innovate for safer products and processes that conserve resources, minimize waste and provide enhanced value."
As a world leader in low carbon chemical production, the Canadian chemistry industry will play a significant role in helping achieve Canada's greenhouse gas reduction commitments.
Advances in key sectors such as green buildings, sustainable transportation, clean energy and sustainable agriculture would be impossible without chemistry and plastics. However, to remain a world leader, we as a sector must also continue to reduce our own environmental impacts and look at ways to achieve net zero carbon emissions over the longer term.
It is a daunting challenge, but if 2020 has taught us anything, we know our sector is a solution provider for society's most pressing issues. The Canadian chemistry sector is uniquely positioned to help solve our climate change challenges through leading research and innovation that is guided by our Responsible Care ethic and principles.
I hope you enjoy this year's report which provides the data to track our members' Responsible Care journey and our commitment to transparency, continuous improvement and most of all, keeping each other safe.
For more than 35 years, Canada's chemistry sector has led the journey towards safe, responsible, and sustainable chemical manufacturing through its United Nations (UN)-recognized environmental, societal and governance (ESG) initiative, Responsible Care. Founded in Canada in 1985, Responsible Care is now practiced in 73 countries and by 96 of the 100 largest chemical producers in the world.
Through Responsible Care, CIAC members strive to the ethic to "do the right thing and be seen to do the right thing". They innovate for safer and greener products and processes, and work to continuously improve their environmental, health, and safety performance.
Responsible Care covers all aspects of a company's business, their employees, the communities, and the environment, over the entire life cycle of its products. Through TRANSCAER®, our members engage with communities near facilities and along transportation corridors, emergency responders, governments, and other stakeholders to advance laws and regulations supporting safe transportation and emergency response.
All CIAC member companies commit to the Responsible Care Ethic and Principles for Sustainability and the Responsible Care Codes, covering all aspects of the company's business and product lifecycle. This leads to safer and more sustainable products and processes – improving the environmental and safety performance of our members.
Responsible Care Verification
Companies must be transparent about their activities and allow independent experts and members of the public to verify that they are living up to the standards set by Responsible Care. Read more about Responsible Care verification and see past reports here.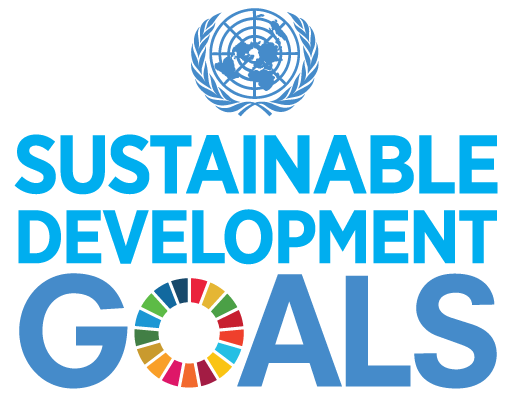 United Nations Sustainable Development Goals
Through our membership on the International Council of Chemical Associations (ICCA), CIAC is committed to accelerating progress towards the 17 UN Sustainable Development Goals (SDGs) and is working towards identifying association-specific targets. The UN SDGs that are most material to the chemistry sector are identified throughout the report. For more information, please visit sdg.icca-chem.org.